ilearnngrow, where education and play unites to ignite young minds and pave the way for lifelong learning. Our extraordinary range of educational toys has been designed to captivate, engage, and inspire children on their educational journey.
With meticulous care and expertise, we have been designing a captivating lineup of toys that seamlessly blends fun and learning.
Founded by Ritu K Rawtani and Reenu Kedia, who quit their day jobs and recognised the importance of play as a powerful tool for learning; ilearnngrow has been creating a range of educational toys since 2021. 
Together, they have been working on developing and devising learning processes that spark curiosity, foster creativity, and ignite a love for knowledge in children; since 2021! With the intent of shifting a child's focus from screens to learning while having fun, ilearnngrow makes education more experiential, learner-oriented and enjoyable.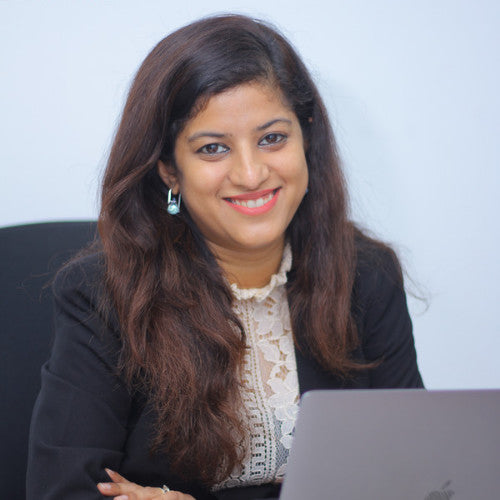 Ritu Kukreja
Reenu Kedia